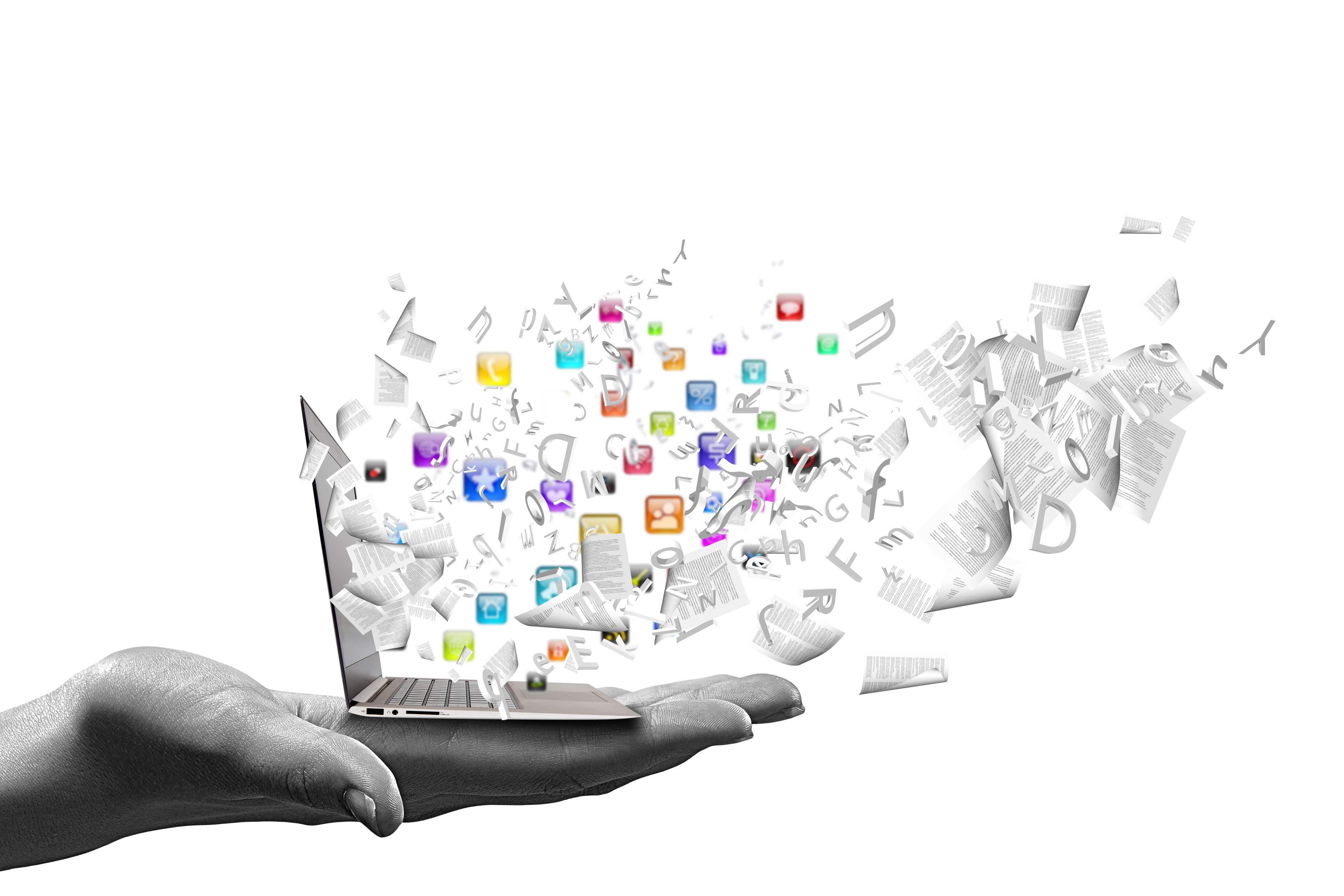 No matter whether you are an experienced guru or a complete newbie, as long as you have a website or ever sell a product on internet, you must acknowledge as a website owner "Content is King".
Marketers use content to drive target traffic to their websites to sell their products and services. So why content is so important? Because search engines love unique and relevant content. People perform searches via search engines (Google, Yahoo, MSN etc.) and the search engines return a list of relevant websites. It is a proved fact that the higher the website is ranked in search engines, the more targeted traffic that the website will receive, and consequently the more sales that website will make.
There are many factors that can have an impact on the ranking of a website in search engines. Unique Content is one of the most important part! If the content on your website is very unique, the search engines tend to index your website more quickly and rank it higher.