First of all, what's your client's objective? Product feedback? Drive new sales? Will this be a support channel to reduce churn? How you "do" email marketing will flow naturally from the objective above. Keep in mind that email is a channel through which you communicate with customers, not just advertise to them. Here are 8 tips for Email Marketing: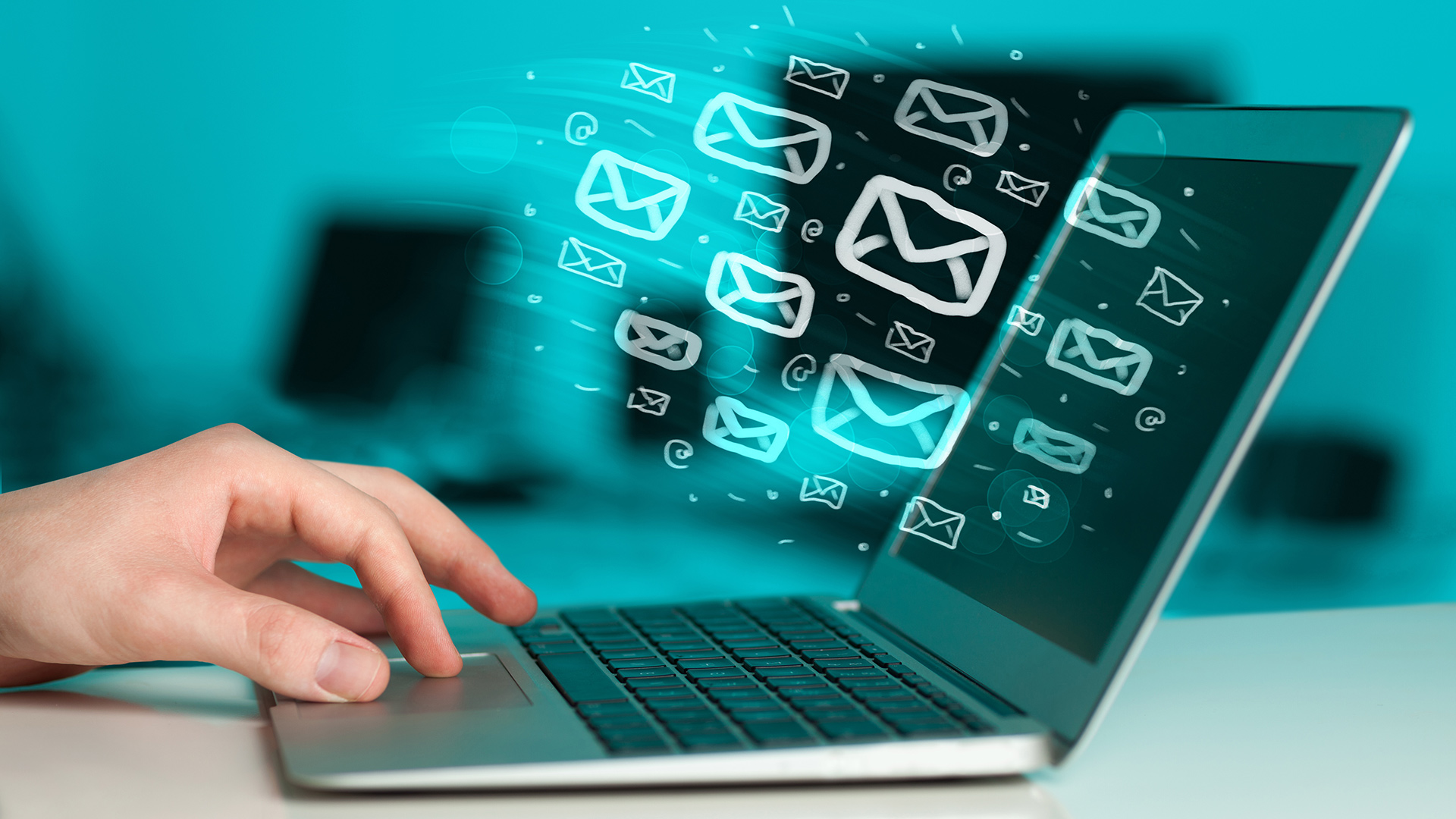 1. Determine your goals. What are you trying to do with email marketing? Increase sales? Build awareness? Nurture leads?
2. Realize quickly that email marketing is MORE than email newsletters. Email newsletters are just the tip of the iceberg, but it's a great start, so start there.
3. Use an email template and a known newsletter provider. Most of the top email newsletter tools have built in templates, use theirs or find a Litmus tested email template. Email HTML is vastly different from standard HTML, designing a template from scratch is time consuming and could cause a lot of errors in different mail clients. Just choose one of the many AMAZING email templates available and customize the heck out of it.
4. Determine the content your audience wants to hear about. Spend about 20 min - 1 hour spitting out all the ideas you can on what your audience wants to hear about. Refine your list, put it on a content calendar, and get ready to send emails about it.
5. Choose a frequency. Are you going to contact your subscribers daily, weekly, monthly, only based on activity? Choose a frequency at first, test, and optimize over time.
6. Use a tool to collect email addresses. This could be a form on your site, a link to a landing page, pop-up plugin, survey tool, Facebook etc.
7. Send and Optimize. Seriously, this is where the real work begins. This is where you'll find out what works and what doesn't. Test subject lines, email timing, images or no images, etc. This is the step where your subscribers will tell you want they want in their inbox every week, month, etc.
8. Continue to build your list. Even if someone doesn't hand over a list of email contacts to get you started, it's fine. List building is a part of any email marketers job. There a ton of different ways to build a list, the easiest way is to use the existing network or traffic you have you on your website. If that doesn't exist that's ok. You're going to be in the website traffic and email marketing list building stage for a while, lol. Guest posting, networking, etc. will build the traffic that will build the list. Luckily, you don't need a large list to be super effective at email marketing. In fact, a few studies have shown small email lists have bigger ROI.