A social media marketing strategy is really different for every brand, depending on the industry, size of the company and the direction or overall goals for implementing social.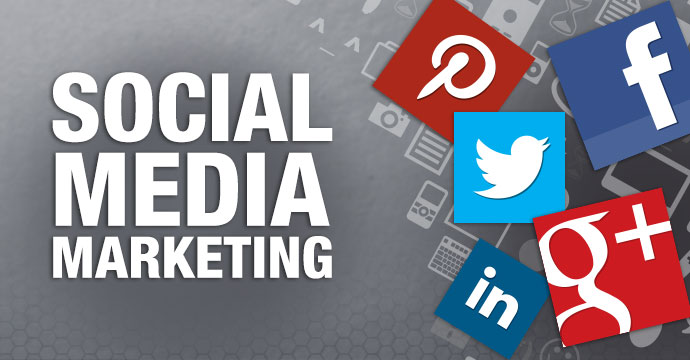 I think the best route to go is first ask which social channels are your customers active. Where are they spending most of their time? In which demographic are they? Are they browsing or actively commenting?
Next set goals - both quantitative and qualitative for your social campaigns. Are you trying to get website traffic? Brand awareness? Actual sales?
As long as you have the resources (tools and manpower), get started on social channels where your audience already is and that will help achieve your goals. Set up a content calendar. Set reminders to post frequently with engagement in mind. What will your audience respond to? What kinds of things will they want to share with friends? What kind of campaigns can you collaborate and ask for fan/follower feedback?
As you're posting, looking at reporting is key. Take note on what kind of content resonates with your audience and what doesn't. White growing your audience is important initially, it's always key to keep in mind what kind of content will people share or interact with.
Read as much as you can about social media and look to other brands for inspiration. Best of luck!